Inertial Shakers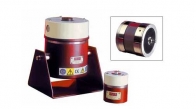 Testing of large structures can often present considerable difficulties, so when the payload can't be mounted on the shaker Data Physics can provide a shaker that can be mounted on the payload. Inertial shakers are fully enclosed, permanent magnet shakers that can be mounted on to structures at any angle – they are entirely self-supporting. Inertial shakers have found applications testing car chassis, building structures, ships' flight decks, helicopters, submarines, geophysical surveys and vibration cancellation systems.
Modal Shakers
The Modal shaker series exhibits almost zero axial stiffness, while offering very high radial stiffness for stability. This performance combination is achieved through the use of a linear guidance bearing. There are 6 models of modal shakers with a total of 10 variants. Previous applications include the testing of airframes, space lab structures, automotive chassis, road surfacing materials and artificial limb joints.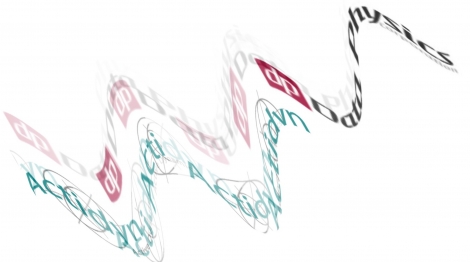 Dataphysics Air Cooled Shakers
Air-cooled shakers are the workhorses for many component testing applications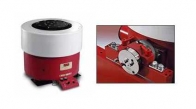 such as automotive assemblies and consumer electronics equipment. The Data Physics range includes many shaker models with axial guidance bearings and 2 inches (50mm displacement) and our largest air-cooled model offers 2.5 inches (63.5mm) continuous displacement.
All cooling blowers for these shakers include noise reduction silencers, all models feature high levels of efficiency.
Dataphysics SignalForce Water Cooled Shakers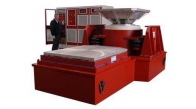 Water-cooled shakers cover the force range 18000 lbf (80 kN) to 50000 lbf (222 kN). These shakers all produce 2 inches (50mm) displacement all are water-cooled.
All models may be supplied on high quality pneumatic mounts, for vertical vibration isolation, in trunnions for horizontal and vertical operation, or in monobases for three axis testing using a slip plate. PDF data sheets may be obtained by clicking on the required model.
All water-cooled shakers have axial guidance using dual hydrostatic bearings and pneumatic load support they may also be supplied with automatic load support systems to ensure the armature remains in its' central position when payload is added or removed. By using hydrostatic bearings, the SignalForce water-cooled shakers are able to handle large overturning moments without requiring external guidance in the head expander.
Larger payloads may be supported through the use of load bearing platforms and head expanders.